Kromrey Chiropractic FAQs
Read a few of the most commonly asked questions by Dr. Shawn and his team here. For answers to additional questions about chiropractic care, please contact our office.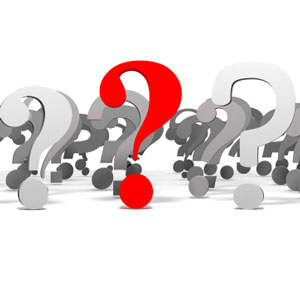 Can you help me?
With Dr. Shawn's 2 decades of experience, he's seen close to 20,000 people. Odds are that he's seen your condition before. He'll perform a thorough evaluation. If the evaluation leads him to believe he cannot help your particular condition, he'll find someone who can. "I'm not going to take your money if I can't help you." Dr. Shawn has a history of correlating care with medical doctors, who happen to be one of his best referral sources.
How much will it cost?
Once we're able to verify your insurance, we'll sit down with you and discuss exactly what it will cost based on your coverage. There will be no surprises. Dr. Shawn knows that many families need to budget expenses ahead of time, so he does his best to enable you to do so accurately.
How long will it take?
It all depends upon your goals. Do you want patch care, correction care, or wellness care? Often times, patients decide to extend their care after we get them out of pain simply because of the benefits (positive side effects, if you will) they experience during their care.
Get Started Today
Still have questions? Contact our office or email us and we'll get right back to you.
CONTACT US

Kromrey Chiropractic FAQs | (715) 289-5000